Our team of professionals consists of lawyers, accountants, auditors, restructuring advisors, businessmen and specialists in the industries in which our Clients operate and is always perfectly tailored to the Client's needs and expectations. As a result, we are always able to develop and implement the best business strategy for our Client. Our team's experience and knowledge allow us to thoroughly understand the structure of our Client's business and their needs, and propose a range of solutions which, when implemented, will maximize the Client's potential while optimizing the operational costs of their business.
Cooperation with many entities, including international ones, has enabled the Strategy team to develop a wide base of entrepreneurs from various fields – which allows us to associate our Clients by quickly finding a market for their goods and services.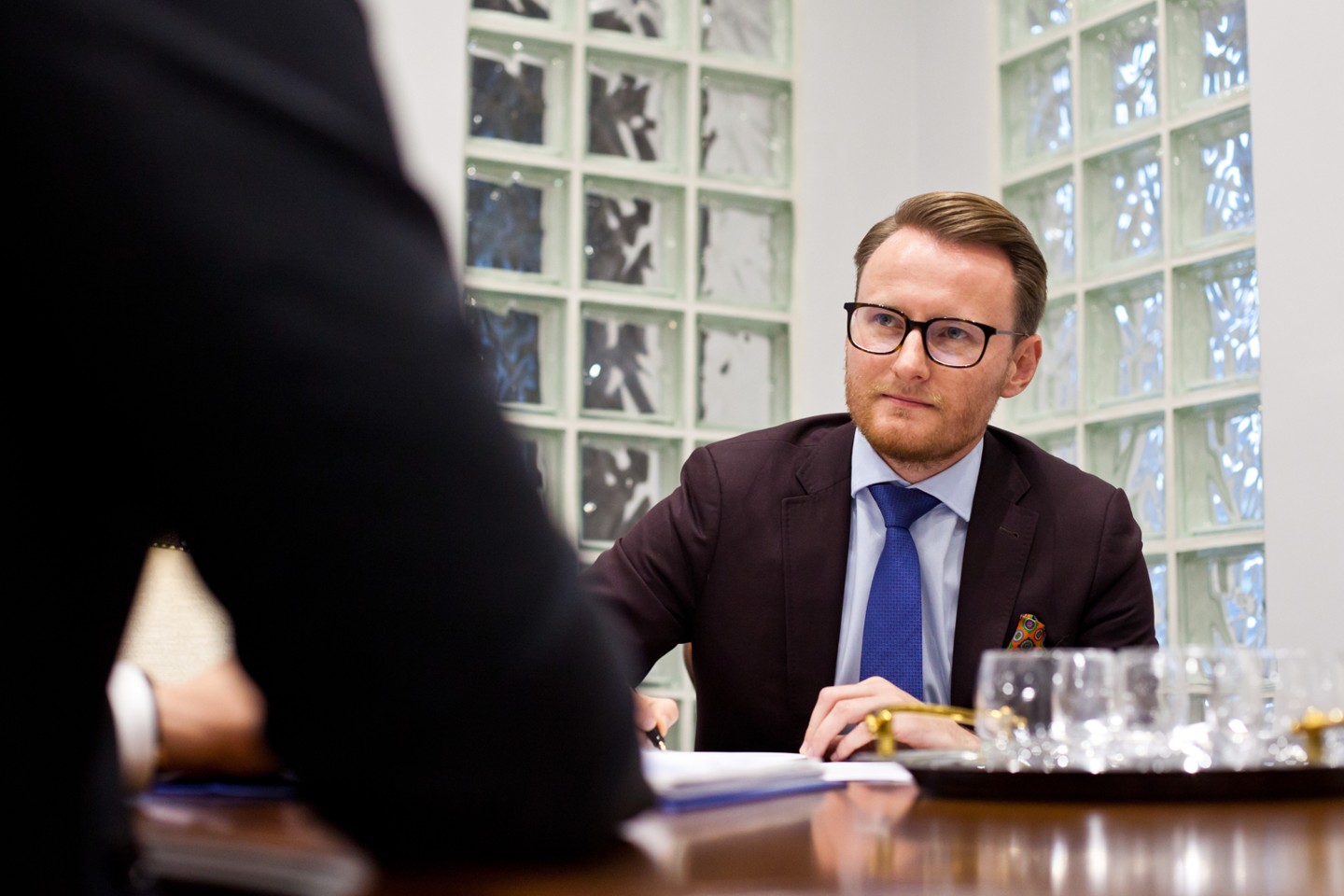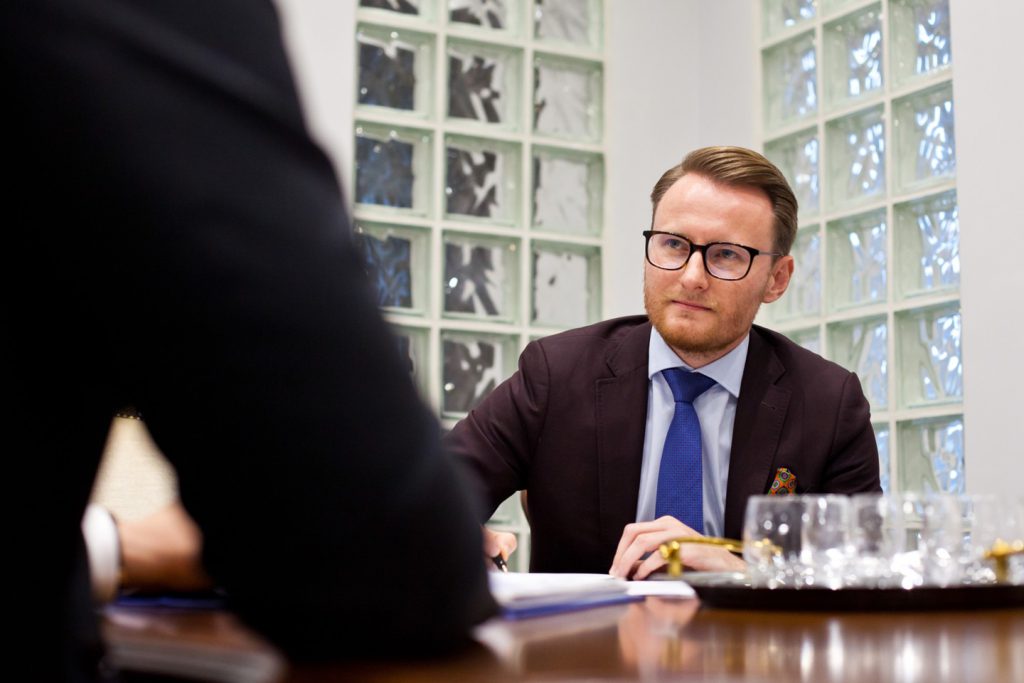 Our team is led by the founder and manager of the Strategy project – Sławomir Staszak.
Over many years Sławomir has gained the experience necessary to help Strategy's Clients - being a legal advisor and partner at K&S Kancelaria Radców Prawnych Kardasz Staszak Sp.p., a member of the statutory bodies of various business entities (i.e. a Management Board and Supervisory Board member) and NGOs, as well as co-creating many business and social projects.
Sławomir's private passion as an avid runner – competitor in multiple marathons, winner of the Polish Marathon Crown, help him in more effectively utilizing his potential and, through perseverance, implementing our Client's best business strategy.